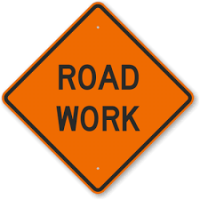 Burlington, IA-  The City of Burlington has announced a railroad crossing closure.
According to a news release, Beginning at 6 AM Tuesday, November 14th, the Main Street railroad crossing will be closed to traffic, and a detour will be in place.
This closure will allow BNSF crews to work safely in the area.  Work is expected to take about 3 days.
The City of West Burlington announced that starting Wednesday, November 15th, the railroad crossings at Gear Avenue, Washington Road, and North Sunset Drive will be closed for BNSF scheduled maintenance.
Work is expected to last 2 to 3 days.  Residents are advised to plan their routes accordingly.