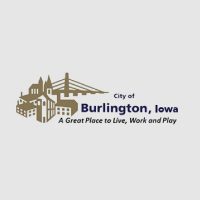 Burlington, IA-  The Burlington City Council has voted to deny a local convenience store the renewal of its liquor license.
The council voted unanimously on Tuesday, January 18th, to deny the liquor license renewal for the Hot Spot Food and Liquor at 1618 Osbourne street.
Police Chief Marc Denney informed the council that the store had at least 13 violations regarding the sale of alcohol and tobacco to minors.
"We've had prior (violations) in 2020 as well, but this is the most we've had from this establishment," Denney said.